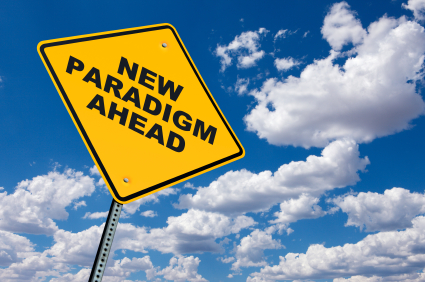 Change is the law of life and those who look only to the past or present are certain to miss the future – John F. Kennedy

As humans, we tend to cling to an artificial sense of stability when the only guarantee in life, love or work is that things will change. 100% guaranteed. It's one of the funny things about us as humans, and it sometimes creates unnecessary stress and strain.


Even in rapid change, there are ways to ease the transition and help ourselves and those around us adjust to what is happening. While some will leap into the new, finding ways to understand the change will ease the way for everyone. Whether on a personal level or an organizational level, finding ways to acknowledge what's shifting, what will be missed, and what won't change is critical before people can accept and move into the new reality.

When you or your team are next in the midst of either personal or professional change (if not now, it probably will be soon!), try responding to these questions to help acknowledge and step into the new with intention and clarity:
What has changed? 
What will you miss?
What's been the impact of the change – internally and externally?
What remains?  What is left? 
What isn't changing?  What remains the same?
What do we need to let go of?
What's next?
What is possible now?
Your turn
In the comments below, I'd love to hear your thoughts on this topic! What helps you personally navigate change? What makes change easier for you or your team?
Loved this post?
Then use the icons below to tweet it, share it on Facebook and send it to specific friends via email.

Editor's note: This post was originally published in September 2012 and has been updated for content and relevancy.

Photo credit: Pixabay