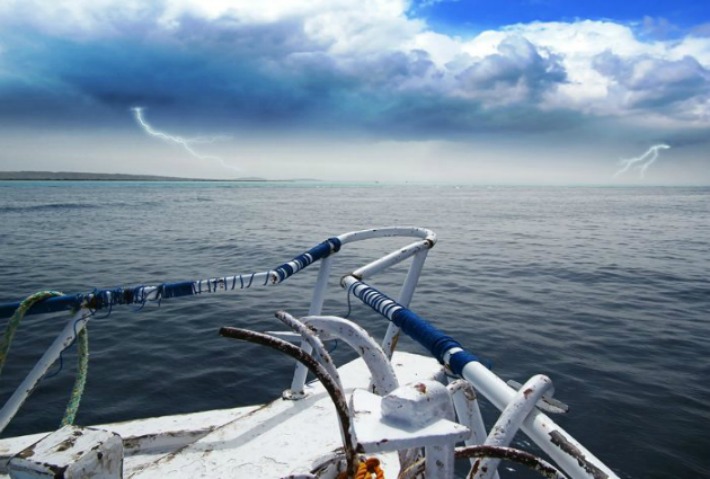 "Life is what happens to you while you are busy making other plans." – John Lennon
Two of my personal intentions for this year were to be courageous, and to focus on my health.

In hindsight, to paraphrase Lily Tomlin, I should have been more specific.

Friends, I wish there was an easier way to share this, but in late May, completely unexpectedly, I was diagnosed with pancreatic cancer. I have no risk factors for this cancer, I just turned 49, and I am otherwise in excellent health.

(Friendly advice: Do NOT Google "pancreatic cancer".  It will not help you feel better and the studies you can typically find were done on people whose cancer is more advanced than mine and who are much older and less healthy.  Instead, check out: www.pancan.org)

Because my blog and newsletter is really ultimately about you, not me, it's been challenging for me to know how best to tell my online community of readers and subscribers about my situation.

Yet my absence from writing felt out of line with what this blog has always stood for, so I wanted to be honest with you about what is happening with me.

What all this means for this newsletter, and my coaching work, is yet unknown. For the immediate future, much of my time will be focused on my family, my health, and healing.

I am continuing to work on a part-time basis as my energy allows while I am treated with chemotherapy in order to prepare for surgery, and may return to write here, though perhaps on a broader set of topics than before. I've already started writing about some of my experiences with cancer so far, and may turn it into a book down the line.

While I wouldn't have chosen this path necessarily, there are many gifts that are coming from it. My family and I have already had many amazing experiences of generosity and love since this cancer diagnosis entered our world, and we are surrounded by an amazing community.

In the meanwhile, I have a few requests of you, my readers. These aren't new themes; in fact, at their core, these are the very things this blog has always been about.
Get clear about your purpose. Why are you here? What is it that you most value and desire? Use my road map tool to figure this out if you don't know.
Act boldly. The time is now. You are here for a reason, and we need you to use your gifts clearly, distinctly, and consistently. Speak up. Believe in the importance of your gifts to the future of the world. Please don't wait any longer to share those talents fully.
Show your love to those around you. Really, at a bottom line, this is what life is about: love. Tell the people around you – at work and at home – why they matter to you. Appreciate the good in all those around you by naming it, regularly.
Keep making a difference. Keep swimming to the far shores of hope and possibility in your own realms. Keep in touch and let me know how things go for you – and keep your eyes peeled for future posts from me as I take this journey.
Photo credit: Pixabay