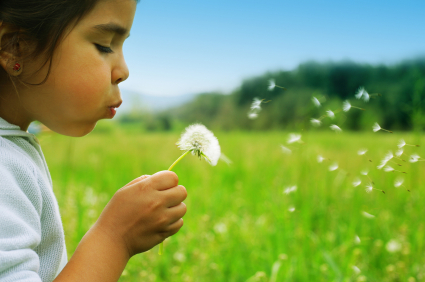 "We must be willing to let go of the life we have planned, so as to accept the life that is waiting for us." – Joseph Campbell
Packing up the summer clothes.  A friend stroking her Mom's hand in hospice.  Discarding long held fears and beliefs that no longer serve us.
It is a bittersweet thing to say goodbye to what we hold dear, whether they are seasons, people or ideas.  Whether the changes are chosen or not, desired or not, new possibilities emerge when we can let go.
When people ask how I became a coach, I will tell them about a life tsunami of birth and death that woke me up to the preciousness of time.  My surrender to uncontrollable events allowed me to eventually emerge into a new profession.
It's a pattern that must be repeated over and over again in order to grow – to release our clenched grip what we know to move into the open space of what is possible.
What needs to be let go of in your life?
What is waiting to emerge?